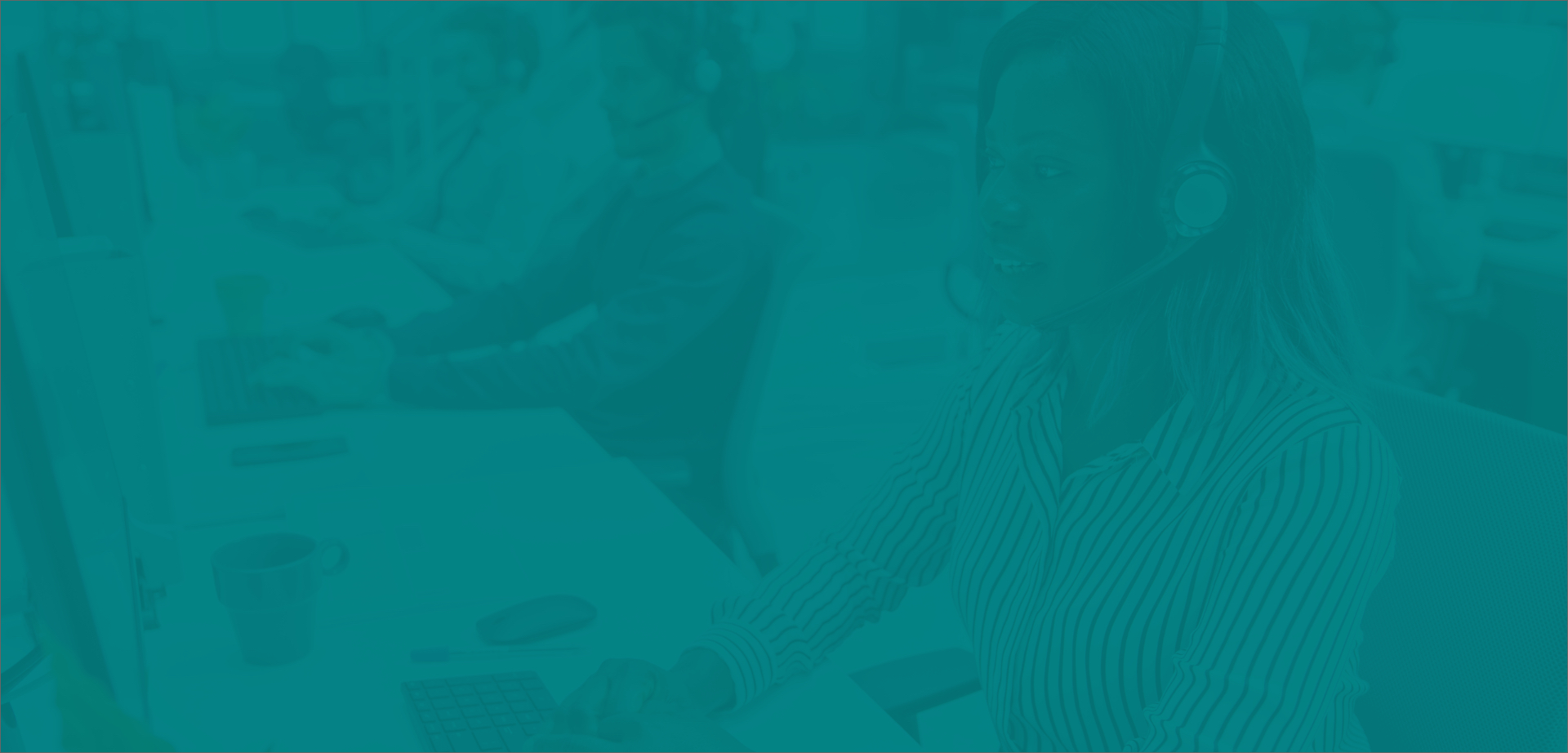 Continuing Patient Care,
Through Your Revenue Cycle
Your patients trust you for compassionate, quality care.
You can trust us with your bottom line.
Let Assistentcy do it for you.

Build
relationships with your self-pay patients

Work
with patients to create comfortable payment plans

Design
and execute early-out services

Manage
your revenue cycle end-to-end

Serve
as your extended business office
Our extended business office
services
stand out from the rest.
We help your patients navigate the confusing world of medical billing, and set up early-out strategies that benefit your hospital or clinic.
We're Midwestern nice. When we talk with your patients, they'll receive cheerful greetings and be treated with the dignity and respect they deserve.
Our customizable Early-Out Program fits into your physician enterprise, hospital, or medical practice and implements strategic debt recovery for your patient billing.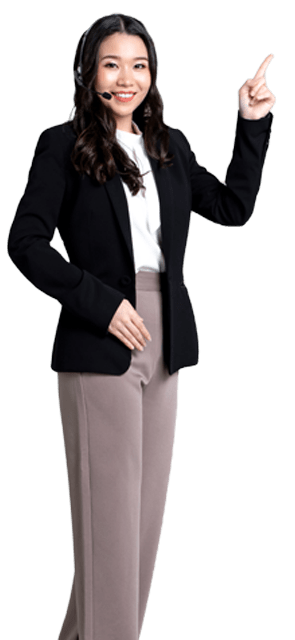 When we handle your revenue cycle, we provide a HIPAA compliant professional staff whose goal is to improve your cash flow by motivating your slow-paying, self-pay patient accounts and assuming costs associated with your previous medical debt collections process. You'll also receive customized, transparent reporting that compiles precise metrics so you can analyze our results and make data-backed business decisions moving forward.
Avoid Medical Collections
with Assistentcy
Your patients are our clients, so we work hard on your behalf. While you provide much-needed medical care to the communities you serve, we make sure your patients fully understand why they're receiving self-pay medical bills or bills for out-of-pocket health costs after their medical insurance discounts and exclusions.
Because our account representatives are trained to assess each patient's situation and determine the most appropriate way to resolve self-pay patient accounts, Assistentcy continuously achieves recovery rates higher than other extended business office companies, so you can avoid turning to debt collections altogether.
What is an Early-Out Program?
Our Early-Out Program acts on your organization's behalf to recover self-pay patient accounts in their earliest phase of delinquency. Early-out accounts are generally less than 30 days old and are not eligible to be sent to medical billing collections. Our program identifies ways we can prompt patients to pay, including using both letter reminders and follow-up phone calls to identify additional insurance billing needs, with the end goal of eliminating the need for future, more dramatic steps toward debt recovery.
What does an EBO do?
Assistentcy is an extended business office (EBO) who works on your behalf to recover your self-pay patient accounts. Our recovery efforts are conducted as an extension of your own business office. We take a consultative approach and emphasize providing patient assistance and education for navigating the world of medical billing and insurance, ultimately saving you time and money, so you can focus instead on building positive relationships with the patients and community you serve.