Extended Business Office Services
Helping you shorten your revenue cycle and deliver results.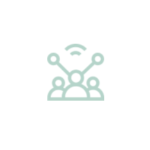 Who Are We? What Do We Do?
Assistentcy is an extended business office (EBO) who works on your behalf to recover your self-pay patient accounts. Our recovery efforts are conducted as an extension of your own business office. We take a consultative approach and emphasize providing patient assistance and education for navigating the world of medical billing and insurance, ultimately saving you time and money, so you can focus instead on building positive relationships with the patients and community you serve.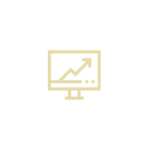 Benefits of an Early Out Program
Early-out accounts are generally less than 30 days old and are either self-pay or after-insurance. Our program identifies ways we can prompt patients to pay, including using both letter reminders and follow-up phone calls to identify additional insurance billing needs or to set up payment arrangements, with the end goal of eliminating the need for future, more dramatic steps toward debt recovery.
Revenue Cycle Management Services
Industry studies have shown that businesses who utilize Extended Business Offices can:
Recover hundreds of thousands of dollars in revenue annually
$$$
Traditional patient account efforts do not reap the same results that they once did.
Patients who struggle with financial insolvency, insurance policy and law changes, and a generally dynamic health care industry, require hospitals to develop innovative strategies for revenue cycle management.
According to an analysis by the Healthcare Financial Management Association, a top-five not-for-profit academic medical center applying a revenue cycle management and early-out approach to patient collections increased collections by 24.7 percent, or $35.8 million. The revamped patient engagement and digital collections reduced the overall cost to collect. The health system also collected $6.1 million in insurance payments by identifying missed eligibility coverage.
Today's the day to make a financial change in your healthcare practice.
We can't wait to talk with you.

Increase Payment Frequency
Assistentcy increases collection frequency and percentage of self-pay patient accounts.

Reduce Write Offs
By customizing a plan to the patient's unique circumstance we can reduce the number of write offs.

Increase Efficiencies
Our customized approach increases reimbursement speed.

Mitigate Risk
We keep your confidential data private, working only with trusted partners.

Optimize Staffing
Eliminate staffing concerns by letting our experienced professionals handle it.
The healthcare system revenue cycle requires many administrative touchpoints: billing the patient and insurance carrier for services rendered, tracking receipt of payments from patients and third parties, and carrying out self-pay account management to ensure final payment of balance within a reasonable time frame, starting from the initial encounter with your medical providers.
As demand and workload increase for your teams, time dedicated to revenue cycle dwindles. Assistentcy ensures hands-on revenue cycle management from the start, taking on self-pay patient accounts so your team can dedicate their time to what's important: providing exceptional patient care.
Our deep understanding of the healthcare revenue cycle helps to maximize your hospital's or practice's profits – measured in fewer AR days, increased revenue, and fewer delinquent patient accounts.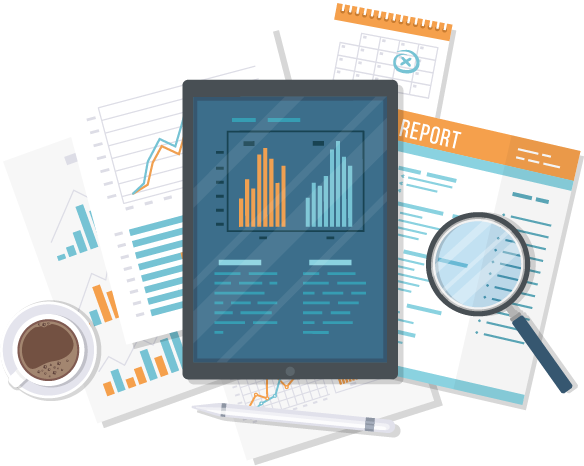 When we handle your revenue cycle, we provide a professional staff that is well-versed in the Health Insurance Portability and Accountability Act (HIPAA). Their goal is simple: to improve your cash flow. This is done by motivating any slow-paying, self-pay patient accounts that you may have. They also will assume the responsibility of any after-insurance accounts and assume all the costs associated with your previous AR processes. You'll also receive customized, transparent reporting that compiles precise metrics so you can analyze our results and make data-backed business decisions moving forward.
Avoid Medical Collections
with Assistentcy
Your patients are our clients, so we work hard on your behalf. While you provide much-needed medical care to the communities you serve, we make sure your patients fully understand why they're receiving self-pay medical bills or bills for out-of-pocket health costs after their medical insurance discounts and exclusions.
Because our account representatives are trained to assess each patient's situation and determine the most appropriate way to resolve self-pay patient accounts, Assistentcy continuously achieves recovery rates higher than other extended business office companies, so you can avoid turning to debt collections altogether.
Talk with our experienced business development team to determine the next step for your healthcare business.